belle-stardoll.blogspot.com
O.O_
_
_
_
_
_
Fashion Writer
_
_
_
_
_
_O.O
So I'm going to start of by asking.. do you like my new writing layout? I personally love it! Anyway, let's make a start on the FASHION stuff!

LUXEury makeup
So I have decided to do a little thing about makeup, but not just makeup, EXPENSIVE, sparkly, LUXE, makeup. I have made put some makeup on,from Doth, Doree, and LUXE. This look is a luxury look, beautiful, something that you might see on a runway, or a creative outfit, or on someone thats dressing up. It contains many pieces of makeup..Costing, all together, 165 stardollars. Yes, that much. Do you think it is worth it? Is Stardoll making makeup to pricey? Do you like this look? Tell in comments!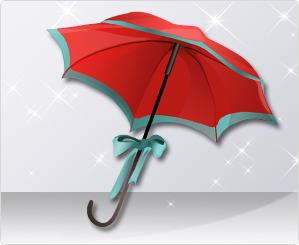 PopShop red ribbon Unbrella
HotBuys star blouse
Stardoll's pick of the day, and my pick of the day
Stardoll's pick of the day for 15th March (Australia) is 'PopShop red ribbon Umbrella'. I personally think it is adorable and you could make so many cute and fashionable outfits using it, I also love the colours, red, metallic bluish green, red, and black, I love it! Pare it with black skinny jeans, a red top, a big coat, and converse for a bit of a casual look. For a cute look, a pretty floral dress, stockigs, and ballet flats, also a cute hair bow to finish it off. Then the 'HotBuys star blouse' is my pick of the day. I have to say, I would like it more without the stars though. But besides that, I am in love with it. I love tops with neck detail, anything with neck detail. The way this top hangs is gorgeous! And instead of telling you how it can be used, comment with a tinypic of your outfit, it must feature this top. The nicest one will be reposted and the maker of it will get five superstar gifts. What do you think of these top picks- tell in comments, please!
Sorry, this is a bit of a short post, but I will post more today, don't forget to comment!