Hello readers :]
This blog needs to pump up a bit.
Am I the only one writing here? -.-
Anyways, there is a Stardollars offer that is quite good, and I'm planning to get it.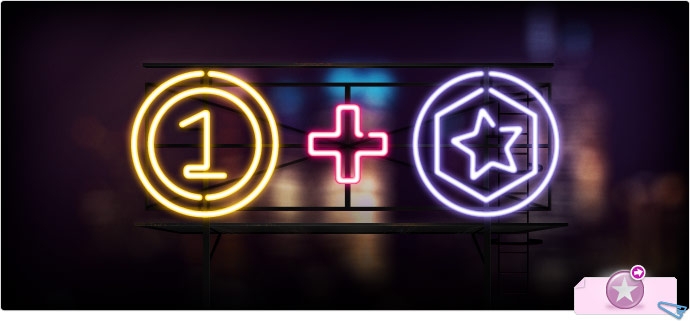 The email from Stardoll states:
Looking to pump up your purse a little bit more? Check out our latest

Top Up Special

, where - in addition to your Stardollars - you'll receive 30% more Stardollars AND the amount of Starcoins equal to the original purchase of Stardollars. Purchase the Top Up between the 28th and the 31st of October to receive all that moola!